Donna Sharp Quilt Sale! | Maples' Tree
Based out of Gatlinburg, Tennessee, The Maples' Tree is located at 639 Parkway in Gatlinburg. Locally owned and operated, The Maples Tree offers the best in customer service and product assortment for our customers. Over Sized Quilts from Donna Sharp Quilts, Donna Sharp Handbags, Natural Life and Patchwork Quilts!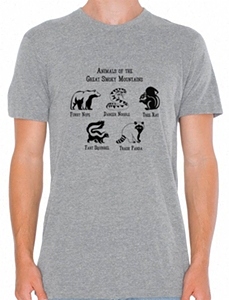 National Park T-
Oversized And Overstocked Quilt Auction
Get A Great Oversized Quilt For A Great Price!



The Maples' Tree is posting their oversized and overstock quilts for auction on oversizedquilts.trade. Oversized quilt auctions will be held Every Saturday --until all overstock oversized quilts are sold out!